When I started writing my novel at 19, I had no idea when or how I'd be publishing. Later on, it became clear to me that Self-Publishing was the route for me. But I still had no clue what I was doing. I read up on how to self-edit. So I did that during my burnout years, when I could barely even get myself out of bed. I'd sit there, reading, writing notes to add, things to correct and such. I've only applied corrections to Book 1 and I think 2. You see, there are 5 books, like five points of a star. Of course, I'm writing the sixth one, but the main focus for now are Books 1 to 5, most notably Book 1.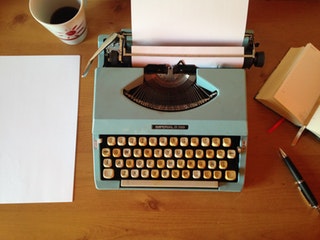 When Book 1 was ready to be professionally edited, I found my editor, who also gave me a few pointers on things she noticed in my style of writing that she fixed up. With this info, I can proofread Book 2 to 5, after applying corrections from the self-edit, and apply what I know, like making sure I'm not doing the "hive mind thing" hehe
Follow me on Steemit.com. The site where you share content, write blogs, and all sorts of things, and earn income in a Crypto Currency called Steem.